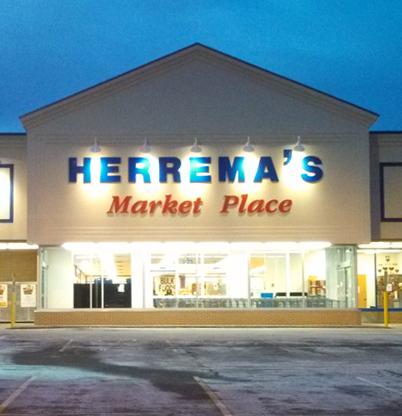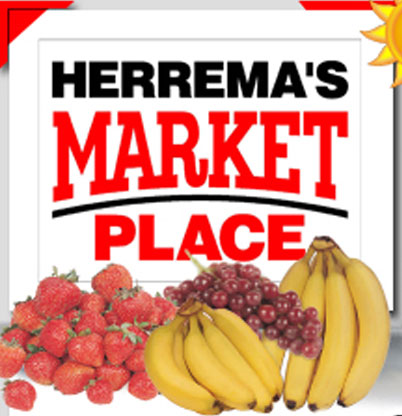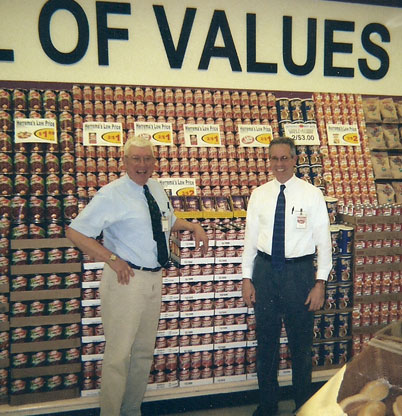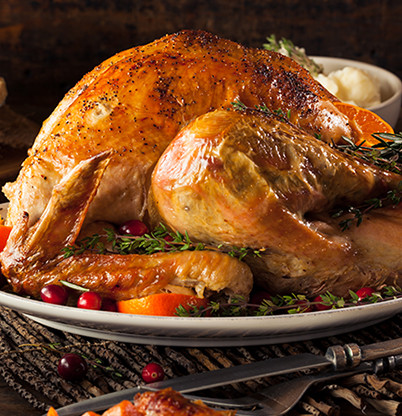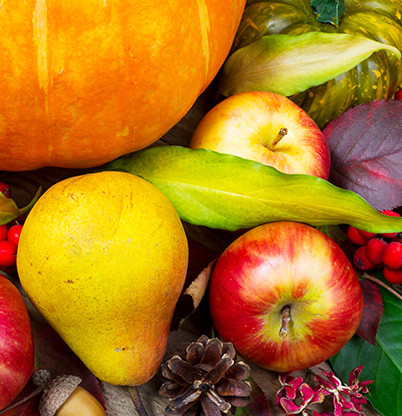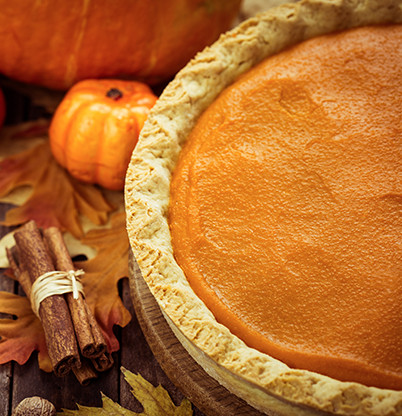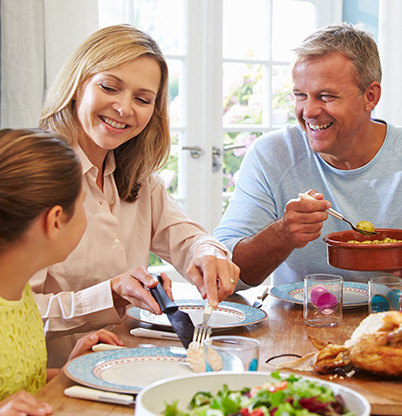 Former owner Jack Herrema and current owner Dave Breen
THANKSGIVING CLASSICS
Roasted, brined, fried – no matter how you prepare your traditional thanksgiving turkey, we guarantee you'll find the perfect one in our meat department!
FALL PRODUCE
As the seasons change, so does our produce variety. We carry the freshest selection of fruits and vegetables for the freshest flavor!
FAMILY TRADITIONS
Thanksgiving is time to bring everyone together and enjoy your favorite traditions. Let us help you with everything you need to prepare the dishes that your family loves.
FUN FAMILY MEALS
Find everything you need to make mealtime with the family delicious!